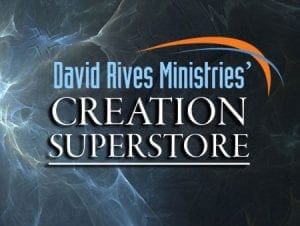 ABOUT THE CREATION SUPERSTORE
Shipping / Returns / Refund Policy :
If an item received is faulty, damaged, or otherwise unsuitable, it can be returned within 30 days of purchase for exchange or refund. This does not apply to clearance products, digital products, or products marked as a packaged multi-product sale.
Returns must be unmarked, unused, and in original new condition unless items received were faulty. If an item is faulty or damaged, please email us immediately and we will supply you a replacement free of charge. For items otherwise unsuitable, postage on returns will be prepaid at returner's expense.
Please contact us prior to returning any item for our product return address, and to confirm acceptance of the returned item and subsequent exchange or refund. You will be issued a RA number that must be included on the outside of the package as well as written on a note inside the returned package. For your protection, you may wish to send your return via insured parcel post.
Shipping and handling fees are not refundable.
David Rives Ministries online store (Now known as the Creation Superstore, and located in Tennessee) has been functioning since 2007, providing quality resources and uplifting information to the world. We are here for you. If you have any concerns, please give us a call: 931-212-7990
Our customers come back to shop with us again and again.